WordPress introduced Gutenberg bock editor in version 5.8 replacing the years old Classic editor interface. Gutenberg offers blocks under different categories that you can insert anywhere on your site like content, sidebar and footer widgets area. You can drag and drop blocks to rearrange the layout and save blocks as reusable blocks to save plenty of time avoiding recreating the same designs. With Full Site Editing (FSE), Gutenberg is the future of WordPress. Considering this fact, we have written tutorials about various Gutenberg blocks in our site. Here is a collection of all WordPress Gutenberg blocks tutorials that you can refer anytime when you want to refer.
Note: Gutenberg interface consistently changes with each release. We try to keep the articles up to date, though some content may differ a bit with the latest version.
Gutenberg Blocks
Here is a complete list of all Gutenberg blocks available at this point of time. Click on the link to learn more about each block.
Text Blocks
Heading
List
Quote
Classic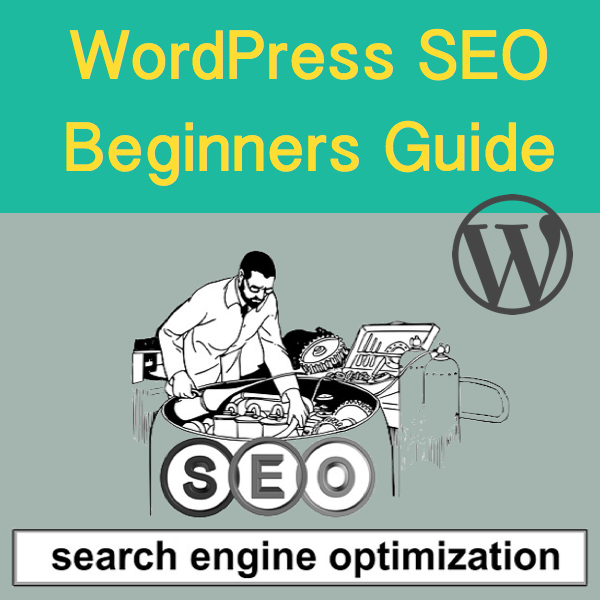 WordPress SEO Guide
Learn how to optimize your WordPress site to rank high in Google and other search engine using these simple tips.
Widgets Blocks
Archives
Calendar
Latest Comments
Page List
RSS
Search
Tag Cloud
Theme Blocks
Most theme blocks useful for full site editing to create pages without page builder plugins. Check out query loop tutorial to understand the overall idea of using all these blocks.
Site Logo
Site Title
Site Tagline
Template Part
Post Title
Post Excerpt
Post Content
Post Author
Post Date
Post Terms
Post Navigation Link
Post Comments
Login/out
Term Description
Query Title
Embeds Blocks
This group contains an "Embed" block or you can use third-party blocks like YouTube to insert the content.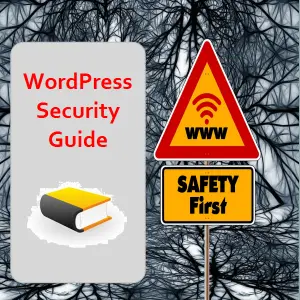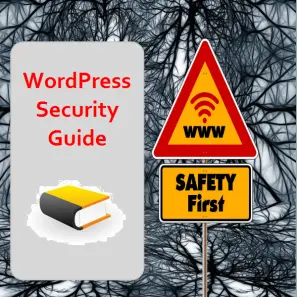 WordPress Security Guide
Safeguard your data and protect your WordPress site from hackers and bots.
Troubleshooting Gutenberg
Blocks Plugins and Other Stuffs